Periodical Maintenance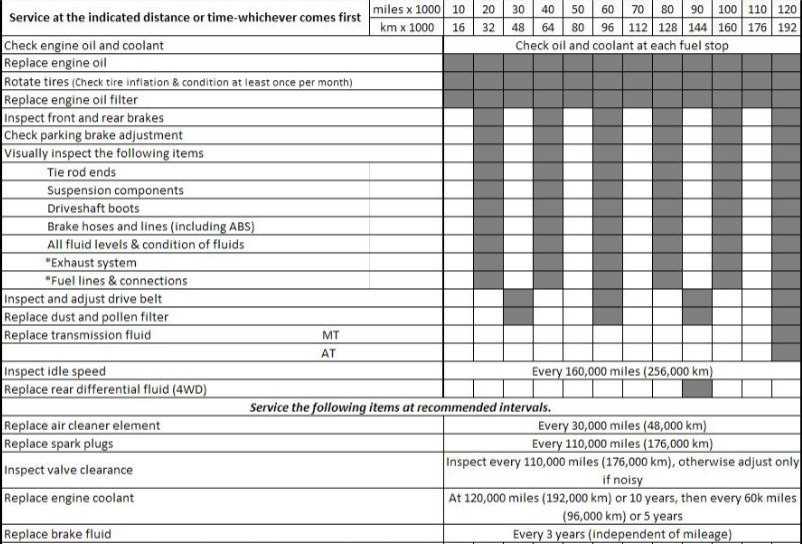 In order to keep your Honda running in optimal shape, and to get the most years out of your vehicle, following the factory-recommended maintenance schedule is a must.

Performing the various maintenance items at the recommended time will help prevent problems before they occur, saving you time, money, and hassle.

Additionally, following these schedules will help keep your manufacturer's warranty intact for the life of the warranty, and help maintain a high resale value.